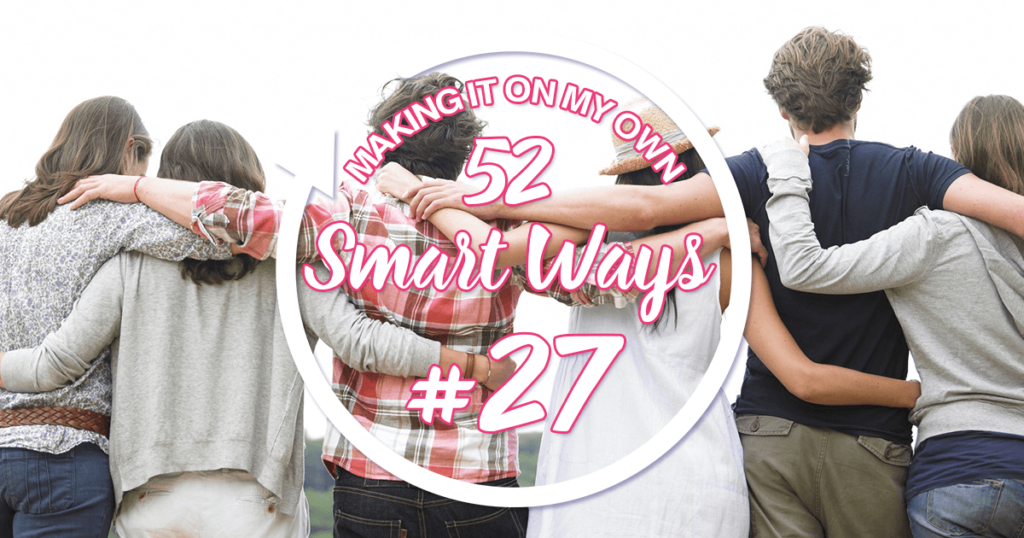 As much as we don't want to continue patterns of behaviour that lead us down negative paths, sometimes we feel powerless to change. When life gets this difficult, we can see ourselves as a lost cause. But, I'm here to give you hope that things can and will get better.
Hang onto your desire to change by feeding yourself with books, videos and materials that encourage you to be the person you want to be. Eventually you will begin to notice that you're changing and growing; as discussed in Smart Way# 19, the difficulties you're facing will ease when you resolve to become a bigger person, rather than wishing your problems were smaller.
No better way of describing that feeling of walking down the same old road is an excerpt from his awesome poem, There's a Hole in the Sidewalk, by Portia Nelson. Portia describes falling down the same old hole again and again, believing that she has no control…until she grasps that she has the power to change. 
'…I walk down the same street … yet again.
There is a deep hole in the sidewalk – I see it is there.
I still fall in.
It's a habit.
My eyes are open – I know where I am.
It is my fault. I get out immediately.
I walk down the same street.
There is a deep hole in the sidewalk – I walk around it…'
Eventually I walk down a different street!
Read more in  Making It On my Own; 52 Smart Ways to Smash It in the Real World. You can also work these strengths at my April MIOMO holiday programme.