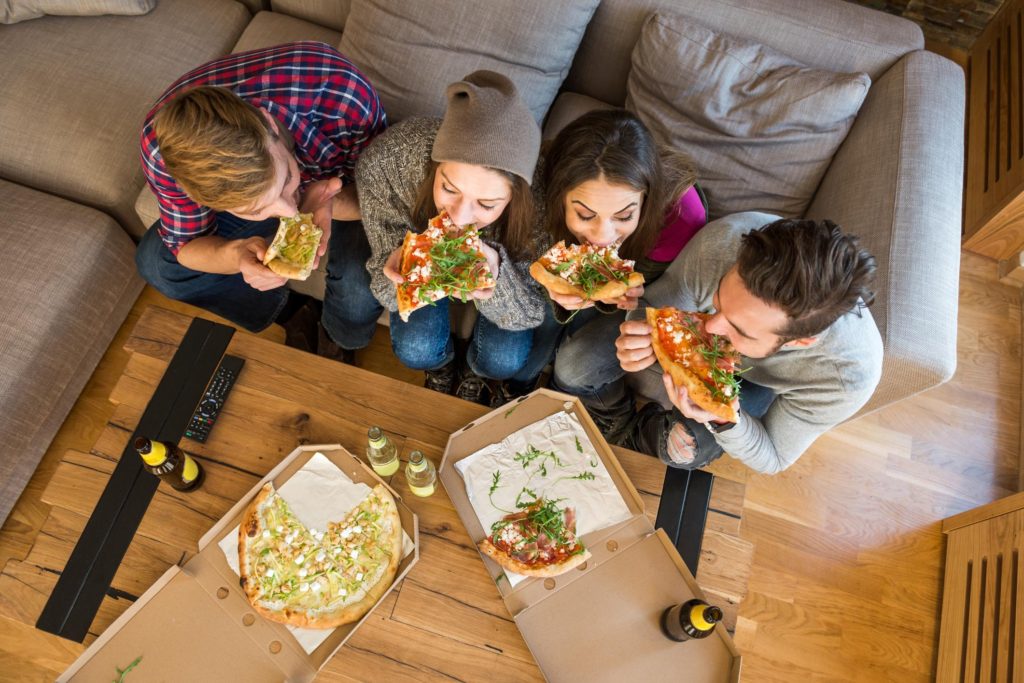 Preparation is the key to leaving home well. But, there is still a learning curve awaiting you as you start looking at shared accommodation; the goal is to have a positive experience, and avoid being ripped off. To do this, be clear on what you're signing up for and what your obligations will be.
If you're joining an existing arrangement, someone else has already signed the lease agreement. In that case you pay them your portion of the rent and they pay the landlord direct. But, even though you're not responsible for paying the landlord, you still have a strong moral responsibility to make sure your portion of the rent is paid on time, every time.
If you have the chance to set up a shared accommodation arrangement with friends from scratch, make sure everyone co-signs the lease so that you are all equally liable for the rent.
Smart Way #17 goes into more detail on this and outlines key points you need to pay attention to. Here's a sample: Why did the previous tenant move out? Is my share of the household rent fair? Is there a cleaning roster? Is it likely that illegal drugs or substances will be sold or consumed on the property? You definitely don't need the kinds of hassles that situation brings with it.
This is such an exciting step in your life; take my advice in Making It On my Own; 52 Smart Ways to Smash It in the Real World. Buy the e-book or paper copy here.