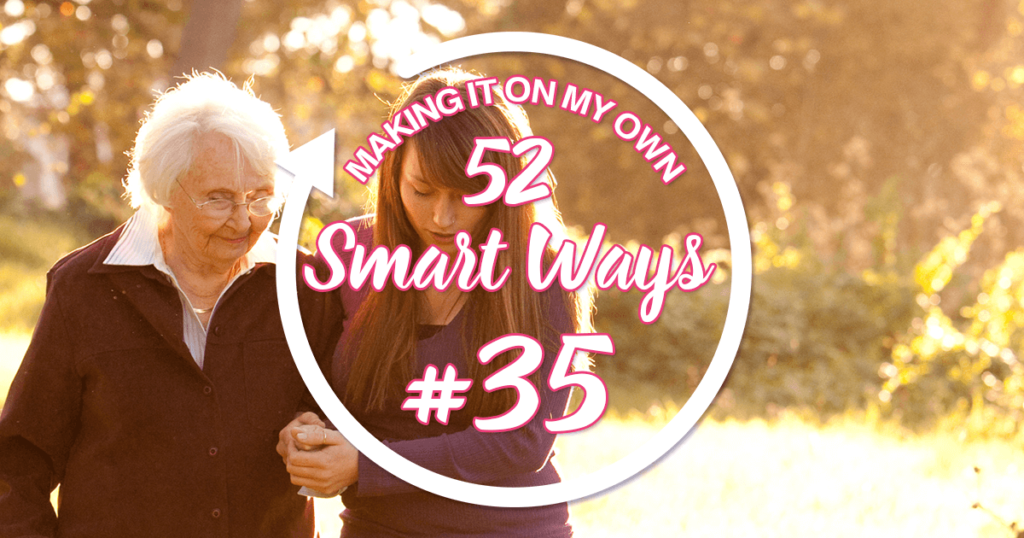 The one who serves others is the greatest servant of them all
Acts of Service is Love Language # 4
When you make an effort to do something special for someone else with a positive and considerate attitude, we call it an act of service. It's one of the most meaningful ways to 'give'; one of the most overlooked examples of someone who would be so grateful for an act of service is your mum!
Seriously, how about making her a cup of coffee, hanging out the washing, or just doing your chores when you're meant to? It's not a big deal to you, but your mum will be over the moon!
Our reasons for serving others can range from what we've observed from our parents, to understanding the 'sowing and reaping' principle – what you put in, and what you get back. The key to a genuine act of service is giving without the expectation of anything other than a sense of deep reward in return. For instance, whenever you volunteer or work for a charity, you are helping someone with no expectation of being paid back.
However, there's something that those of us who love to receive acts of service need to remember: be careful not to take advantage of the people giving them. We all have hard times when we need to let others care for us more than usual, but after a crisis is over, we should carry our own personal responsibilities as much as possible.
Understand more about this very important love language in Smart Way #35 of Making It on My Own; 52 Smart Ways to Smash It in the Real World.