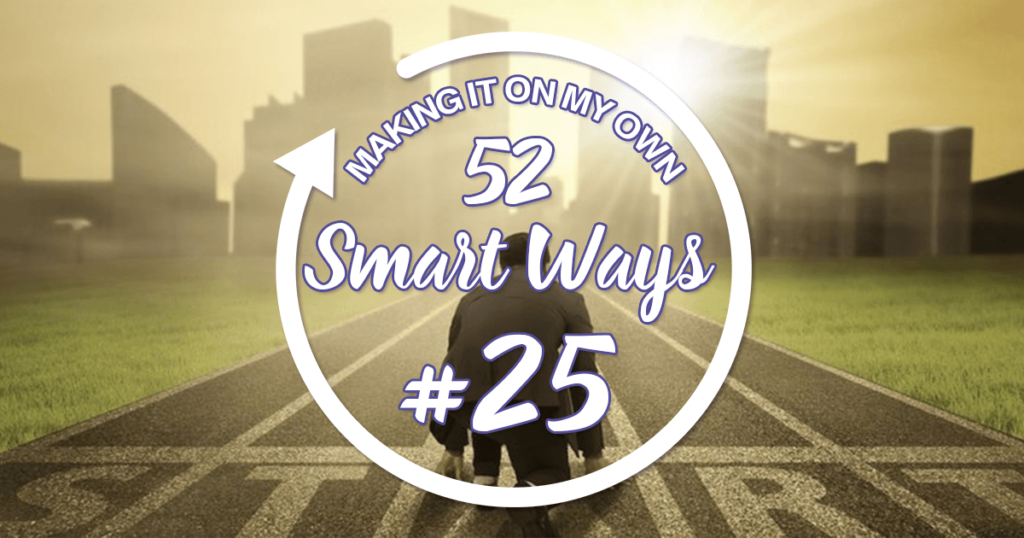 People who work hard, often against all odds, achieve great things. It takes self-discipline, determination, sacrifice and perseverance to reach big goals. Rolling to the top of a mountain is just not possible!
Even when you're good at something, you still have to put the work in. I come across too many young people who believe that if you're good at a job you'll love every minute of doing it and it will require little effort. It's not true.
Being and staying good at something to get what you want means doing what you have to do, sometimes whether you like it or not. This is self-discipline. Like the discipline of building muscle, the more you use it, the stronger it gets. Self-discipline is closely linked to good habit building – the two work together to keep you moving forward.
By treating self-discipline as your best friend, you'll have more self-confidence and higher expectations of what you can achieve. This will actually make you more productive at work which in turn increases your likelihood of success.
A word of warning: dropping healthy exercise habits when you leave school for the world of work or study is a common mistake. Don't make it – exercise is a key component of maintaining self-discipline in your life overall.
Gain a full understanding of self-discipline in Making It On my Own; 52 Smart Ways to Smash It in the Real World. You can also work these strengths at my April MIOMO holiday programme.