MIOMO Programme
MIOMO 4-day Life Skills and Independence Programme for Young Adults aged 16+ years is open for bookings!
MIOMO is a 4-day programme held in the school/university holidays.
Students are equipped to achieve in whatever they are currently doing as they prepare for adult life. They make new friends in a fun and stimulating environment.
Tuesday 17th – Friday 20th
Tuesday 17th – Friday 20th
Tuesday 9th – Friday 12th
Tuesday 11th – Friday 14th
MIOMO set me up with the confidence and life skills to live independently and build a successful career. I wouldn't be where I am today without the incredible knowledge I soaked up during my time on MIOMO.
Your future is too important – don't hesitate to attend MIOMO. Your life will never be the same!
– Johny O'Donnell MIOMO Graduate 2011, Business Coach & Director of ShiftOn
MIOMO Content
The style of learning is very kinaesthetic and visual incorporating practical exercises and candid discussion amongst students and facilitators. The content is thought provoking to encourage and sometimes challenge students to really think and to 'own' their learning.
Independence – Financial, Physical and Emotional
Living Optimally with family
Goal Achievement
Getting Work Ready
Time, Space and Energy
Money Wisdom
Healthy Relationships and Conflict Resolution
Building Values and Character
Presentation Skills
Independence to live away from home
Command respect when you think, speak and act like an adult!
Have the confidence to pursue and achieve your dreams.
Build great relationships – be an awesome friend, flat mate and partner
Manage and grow your money – learn the secrets of the wealthy
Harness your energy – get more done in less time. Never be late again!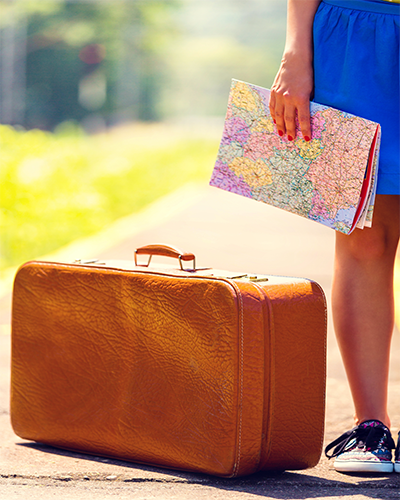 What Students & Parents Receive: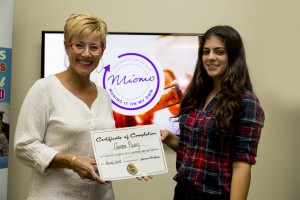 What students receive:
Interactive Programme manual (there is very little writing required by students)
Certificate upon completion
A professionally edited CV
Making it on my Own book
What parents receive:
Parenting Yadults Book
Video – How to develop independence in your young adult (70 minutes)
Video – How to build a healthy relationship with your Yadult and resolve conflict (70 minutes)